Motorhome Hire Types
Our motorhome fleet is made up of many different makes and models covering 2 to 6 berth types. Choosing the correct motorhome to hire is crucial when planning your motorhome touring holiday.
2-3 Berth Motorhomes
A small campervan panel type motorhome is ideal if space isn't an issue. They are compact and sleep up to 3 adults quite comfortably. They usually have driver and passenger swivel seats to enhance the living room area. They come with all the usual facilities like cooker, fridge, shower and toilet. The living area easily converts into the sleeping area though not leaving much space to move about. They are large enough to provide standing headroom and some have a fitted double bed across the back.

Campervan Advantages: they more more manouverable with lower mpg.
4-6 Berth Motorhome
A 4-6 Berth Motorhome is ideal for a family holiday with bunk beds or overhead sleeping accommodation to suit children. The main living area is spacious and with the double bed made up theres plenty of space to move around. They often have large storage areas to easily accommodate enough luggage for a 2 week break.

Motorhome Advantages: they have more spacious living and sleeping areas.
Documents: Privacy Policy (pdf)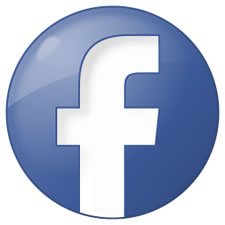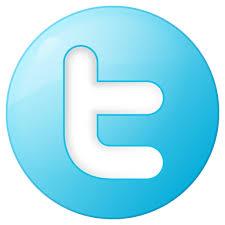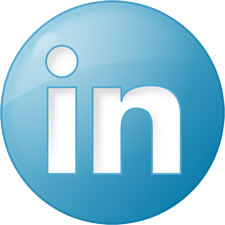 ---
External Sites:
Republic of Ireland Car & Van Hire
Copyright (c) 2023 - Practical Car and Van Rental Limited