Motorhome Hire FAQs
Q1 If I drive to you, can I leave my car when I collect my Motorhome?
Yes, we can allow 1 car parking space per hire in our secure yard but we cannot accept any responsibility for loss or damage whilst it is parked.
Q2 When can I collect the motorhome?
For weekly and weekend hires collection is between 3.00pm and 5.00pm on the Friday afternoon. For mid week hires collection is between 3.00pm and 5.00pm on Monday You can always call us a few days before and if your vehicle isn't on hire you may be able to come earlier in the day.
Q3 When do I have to return the Motorhome?
For weekly and mid week hires, returns need to be between 9.00am and 10.30am on the Friday. For weekend hires returns need to be between 9.00am and 10.30 am on the Monday. Sorry we do insist on you being punctual as we want to make sure the vehicle is fully prepared for the next group to enjoy their holiday.
Q4 How long should I allow for the handover at the beginning of my holiday?
If its your first time with a motorhome we would like to spend at least an hour with you running through the fittings, so you feel comfortable and if you feel you need longer that won't be a problem.
Q5 Can you collect me from a Railway Station or Airport?
Yes of course we can, there is a charge for this service but one of our representatives can be waiting with a sign board at the station entrance or at the arrivals gate at the airport to greet you. At Exeter airport we can even carry out the full handover at our Practical Car and Van branch next to the airport to save you time on your holiday.
Q6 If I'm travelling to you from abroad can I leave my suitcases with you when I've unpacked?
We are more than happy to store your suitcases in our storage unit.
Q7 Can I smoke in the motorhome?
Sorry but we have a strict NO SMOKING policy it is now illegal to smoke in our motorhomes.
Q8 Can I bring animals on holiday with me?
Sorry but we don't allow any animals except guide dogs, except in our designated pet motorhome.
Q9 How does the insurance work?
Our motorhomes carry comprehensive motor insurance for the UK mainland which can be extended to western Europe, this is to cover damage to the vehicle or to third parties. If there is damage to the motorhome and the accident was your fault, your liability is the first £750, in the case of damage caused due to the third party we will retain the excess until it is agreed it is the other parties fault (unfortunatley many people say it wasn't their fault and it turns out to be their responsibility once the facts are checked). For overhead damage (eg from trees) you are liable for the first £1500. For write off or theft you are liable for the first £1500. Please note acts of negligence or abuse are completely your responsibility.
Q10 Why do I have to pay a £500 damage deposit?
This is the insurance excess during the hire and is fully returnable on completion of your holiday as long as the motorhome is returned undamaged, reasonably clean with the waste and toilet empty.
Documents: Privacy Policy (pdf)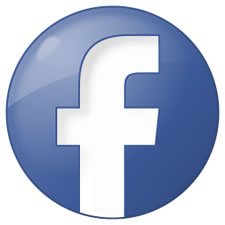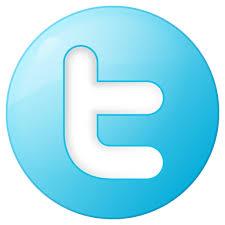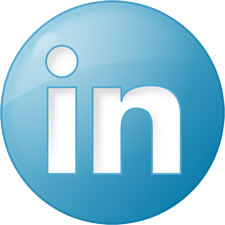 ---
External Sites:
Republic of Ireland Car & Van Hire
Copyright (c) 2023 - Practical Car and Van Rental Limited